Artistic Visual storytelling
WEDDING & MORE PHOTOGRAPHY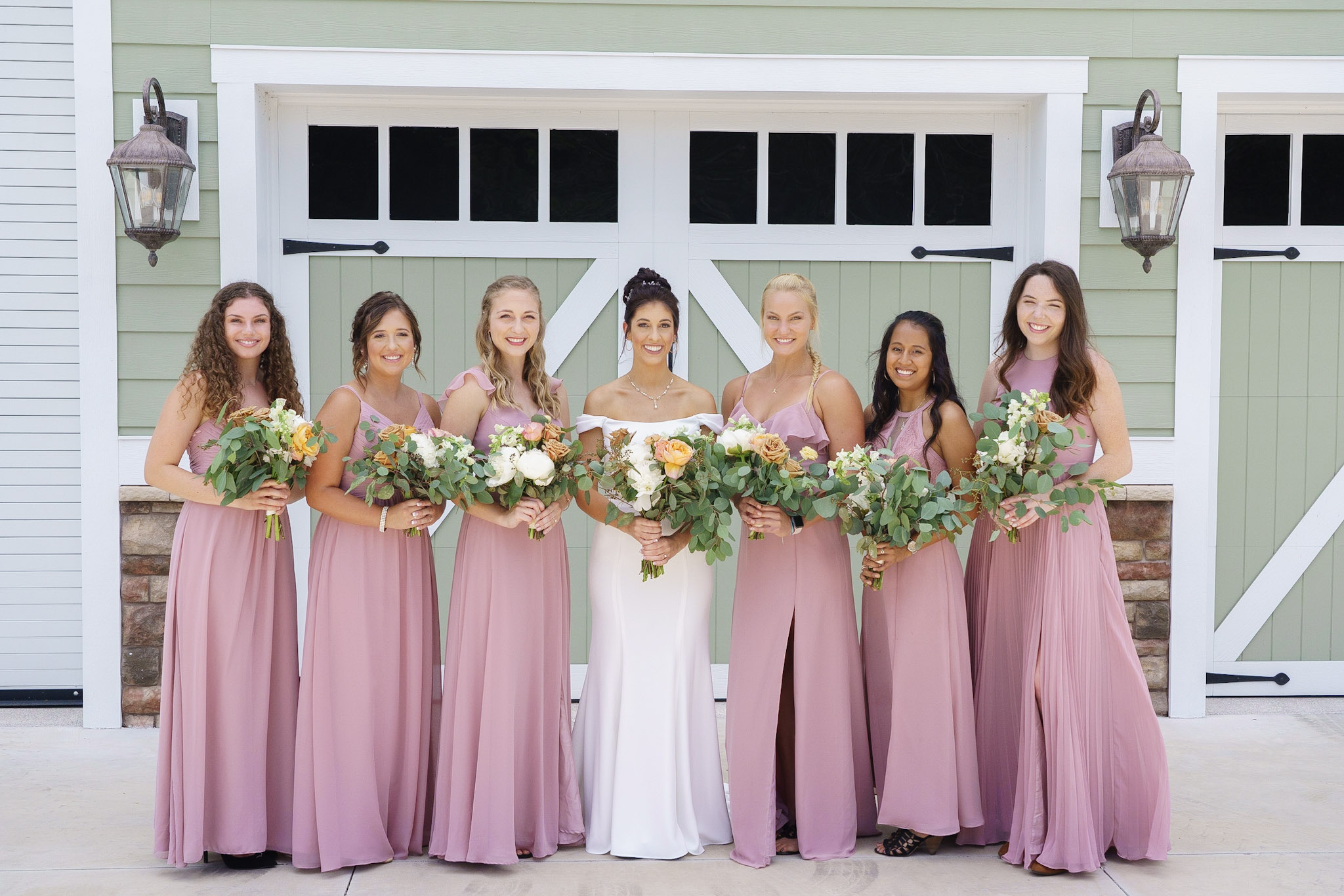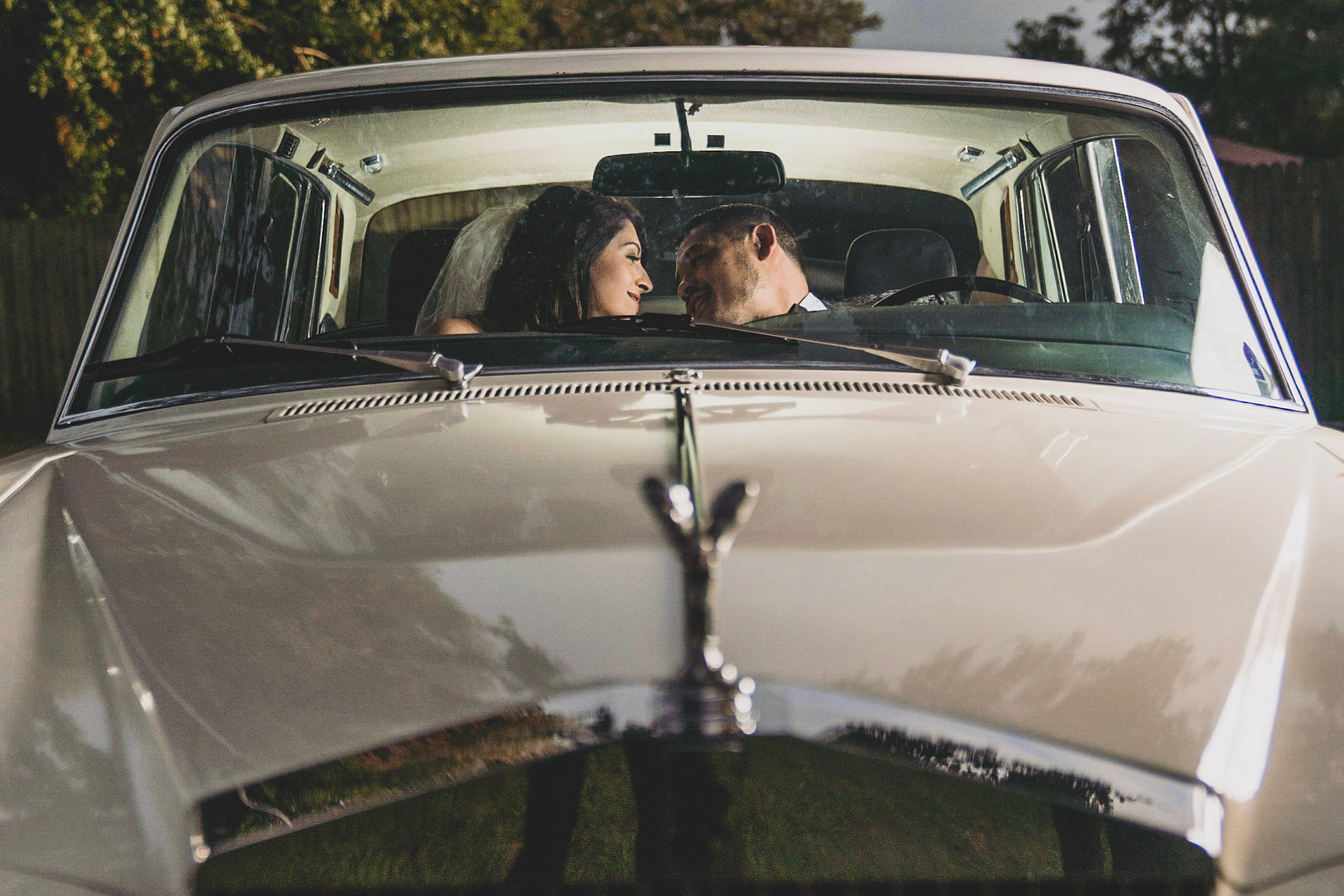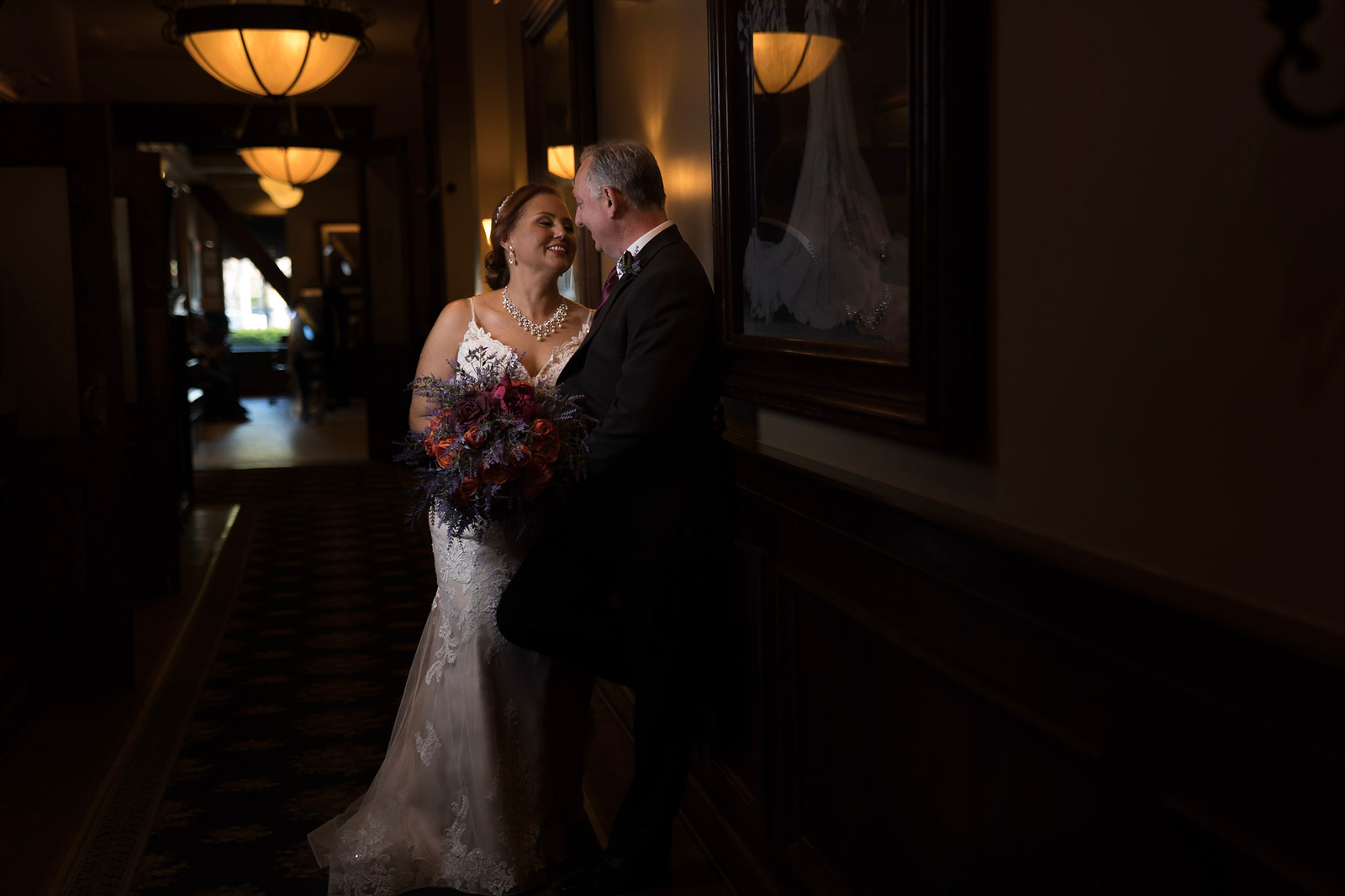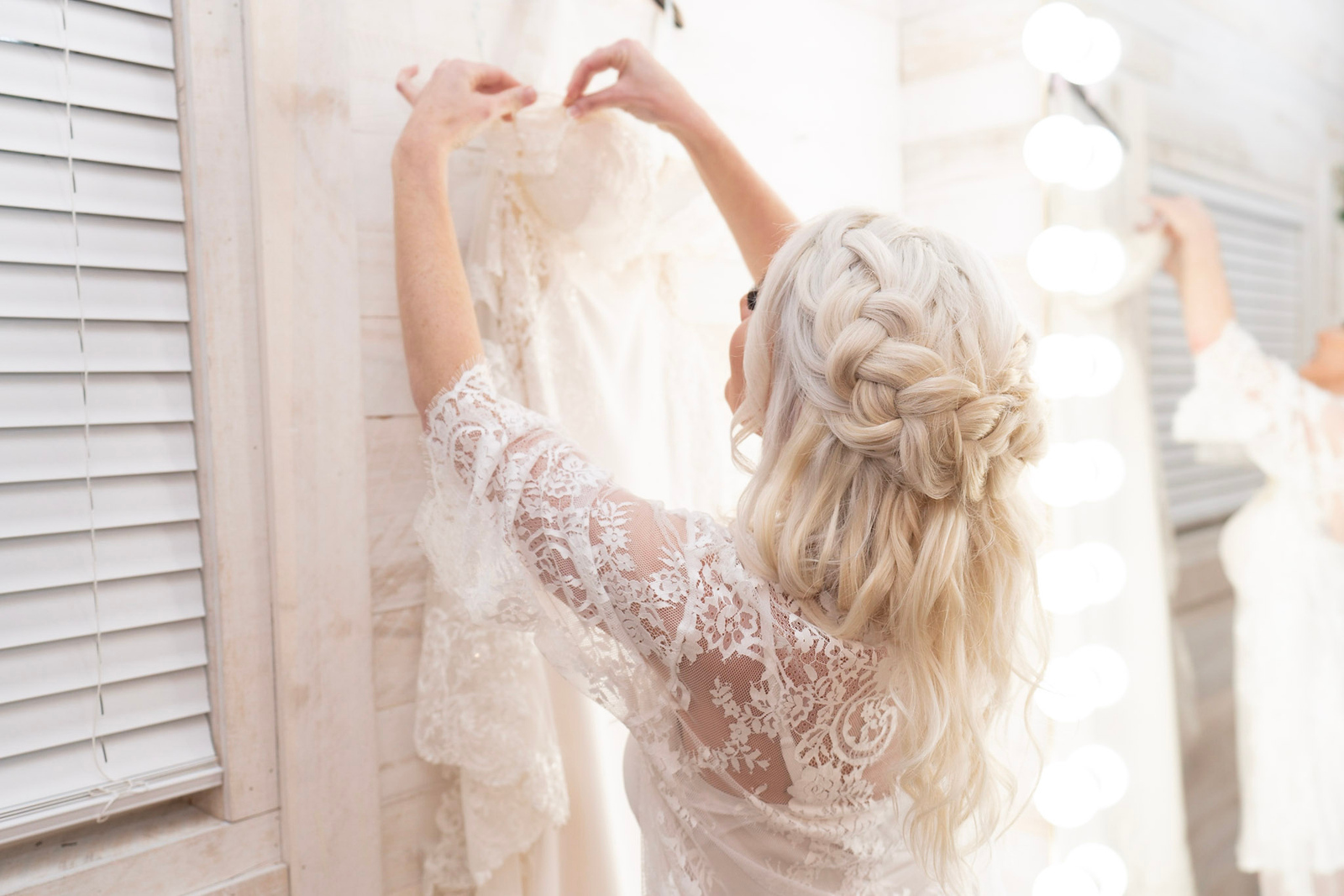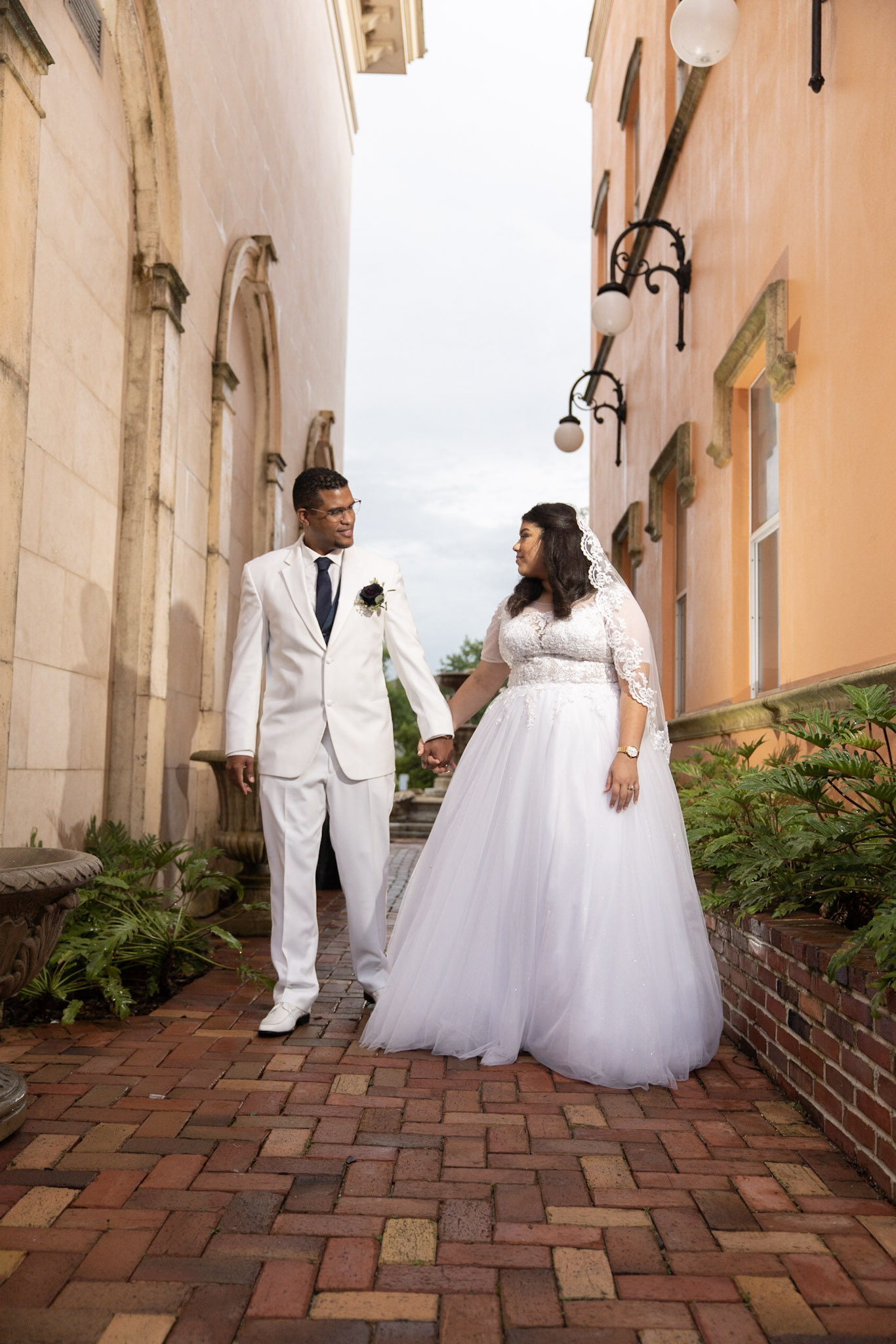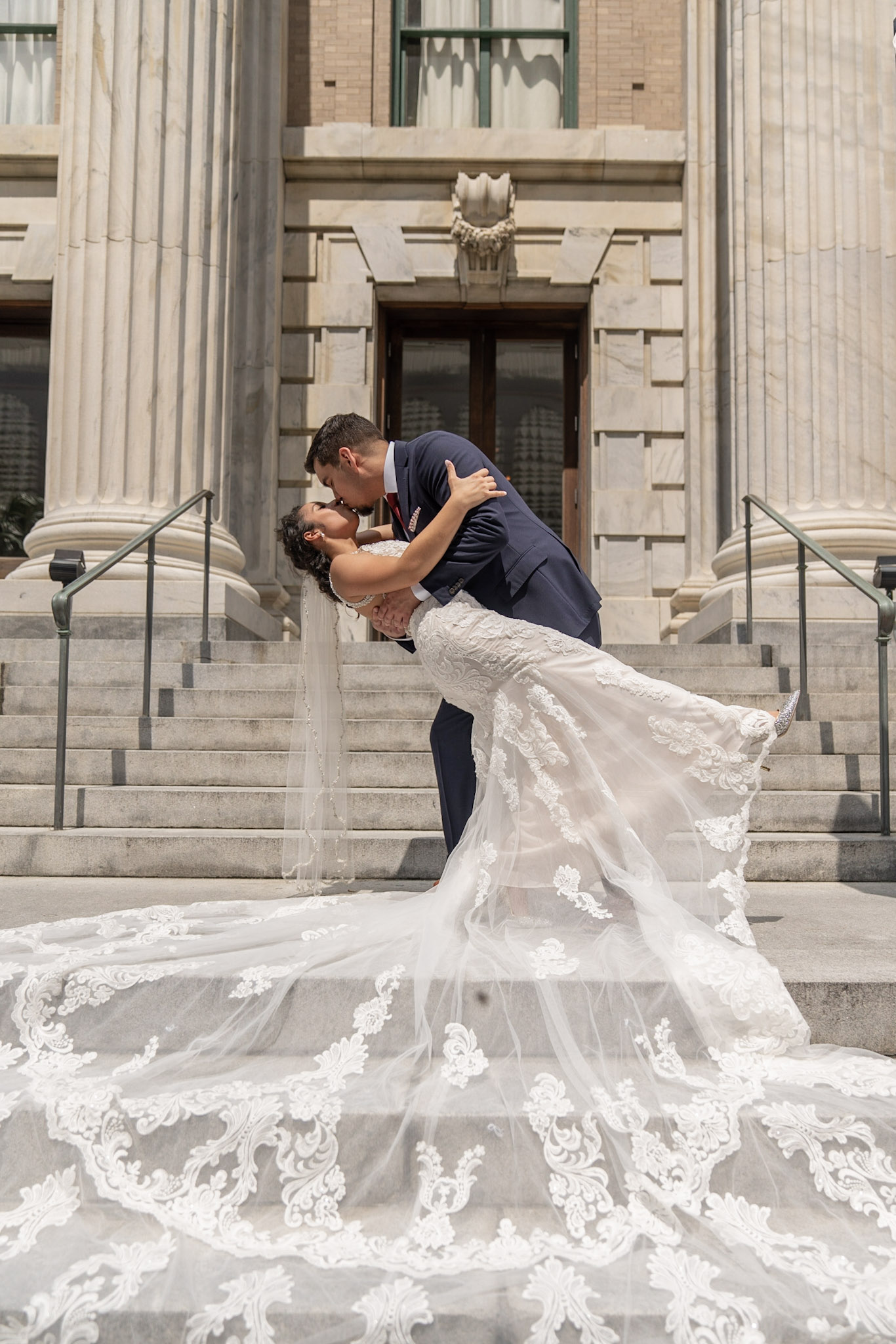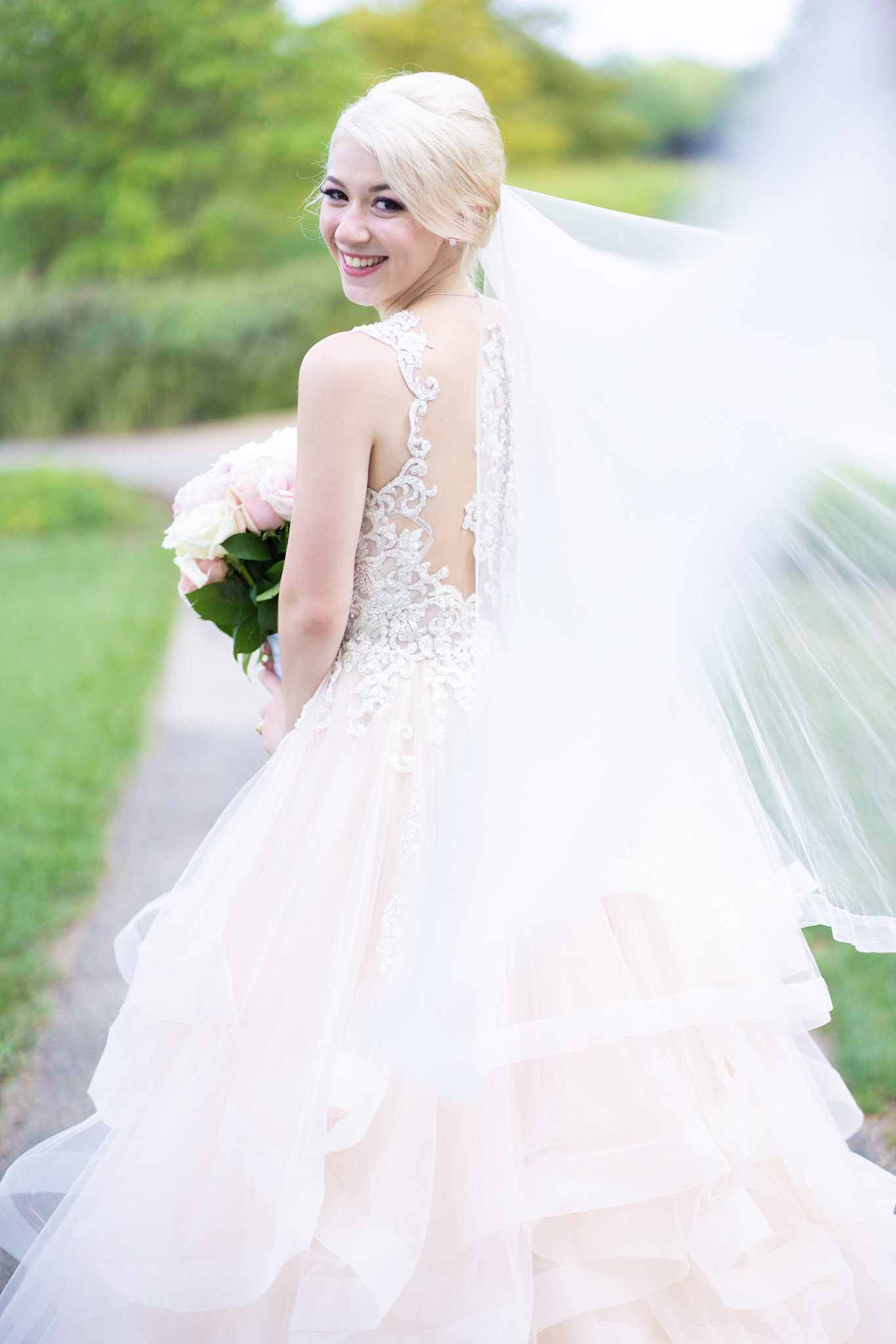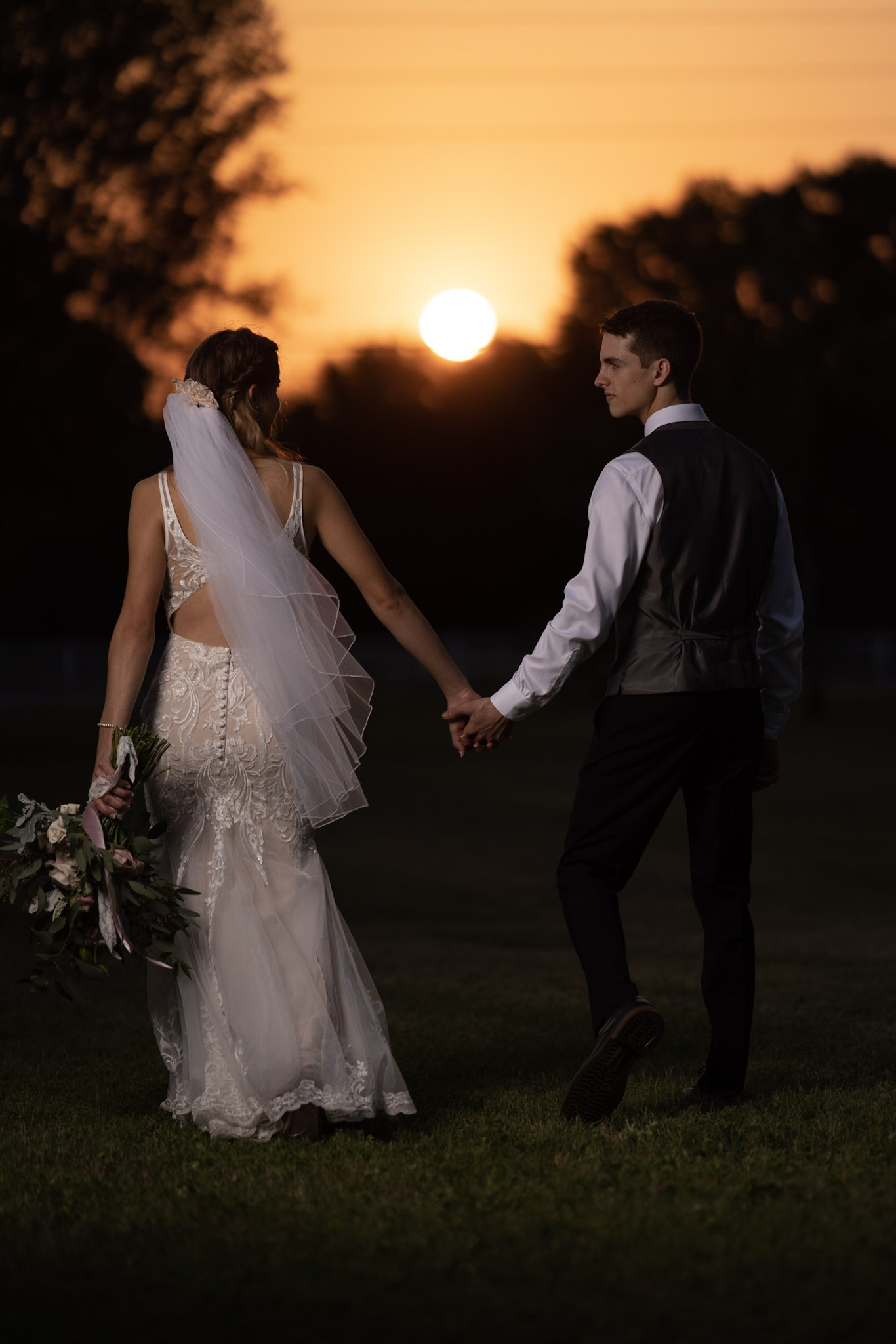 Edwin is the epitome of amazing! I have had the pleasure of having Edwin take our family photos, our engagement photos and our most recent wedding photos. He took his time and captured every moment in a way that when I look back at them I relive every moment. He is professional and makes you feel comfortable in front of the camera and his right hand man JJ is the cutest! Thank you so much Edwin! Luis and I can't thank you enough!!
Quality, professional and personable. Edwin never disappoints! Amazing photos all of the time. Thankful for the special moments with my grandson and me that he captured!
It was a pleasure shooting with edcolon photography! He was friendly, patient, and got great family pictures even with all the people that kept passing by. I would definitely recommend his services.
Edwin is a wonderful photographer! Very patient and even though it was a stormy day, he gave us beautiful family photos.
Agradecemos cada minutos que tomaste para cada fotografía! Tu profesionalismo y tu entrega hace que tu trabajo brille! Dios te bendiga hoy y siempre 💯 recomendado! In love con nuestras fotos!
Excellent work 🙂 the best photographer in the world! I highly recommend Edwin 🙂 is funny how he saves lives for a living but shoots people for a hobby. Lol 5 stars ☆☆☆☆☆
EDWIN COLON
Wedding & Portrait Photographer
Hi, I'm Edwin Colon, a Tampa Bay Area-based Photographer that captures real moments from weddings to family portraits. I am a loving father to four kids & married to my best friend for nineteen years.
In the year 2018, I picked up the camera to capture stunning portraits & incredible moments between family & loved ones. Quickly after, I decided to pursue photography, yet I didn't know where the journey would take me. Where God would take me.
Years later, I have been given many opportunities to grow & provide a dramatic flair to my work. Also, give clients confidence around the lens.
Our goal is to create genuine memories that you will have for a lifetime.
813-842-0712